With the hope of being able to travel abroad in October, we've researched 10 wonderful family resorts for you to look up for the bank holiday at Halloween. All have kids pools, kids clubs, evening entertainment programmes etc. There are some great deals still to be had, all are no deposits down and free cancellations.
I've based our date findings on Aer Lingus and Ryanair schedules from Dublin and Shannon and I've opted for the cheaper days so some are flying out on the Thursday before midterm etc.
Aer Lingus are doing free changes up to the end of the year so if you are brave enough to book flights you can do so with peace of mind also.
Some of the hotels still have 25% off offers that I've included in the quotes below.
Please note some of these are affiliate links. Prices are correct as of Thu, February 4, 2020. These prices are likely to change hour to hour.
LANZAROTE
Iberostar Selection Lanzarote Park
Playa Blanca
5 star
Overlooking the sea
Stunning modern hotel
Kids clubs
Evening Entertainment
B and B, half or full board options available
15 min walk along the promenade to the town centre
30 min from airport
Rewards program to get discounts available
Dates: Thu Oct 21-Thu 28th 2021
COST- Family of 4- €1,813 (b and b)
COST- Family of 5- €2,425 (b and b)
H10 Suites Lanzarote Gardens
Costa Teguise
CODE- EARLY25
4 star
Luxury hotel
Kids club
Evening Entertainment
Heated pools
Super location
Dates: Thu Oct 21-Thu 28th 2021
COST- Family of 4 – €937 (B and B)
COST- Family of 5 – €1,408 (B and B)
H10 Las Palmeras
Playa de las Américas
CODE- EARLY25
4 star
Newly renovated
Kids club
Evening entertainment
Heated pools
Super location
Dates: Thu Oct 21-Thu 28th 2021
COST- Family of 4 – €1,588 (B and B)
COST- Family of 5 – €1,852 (B and B)
Princesa Yaiza Suite Hotel Resort
Playa Blanca
5 star
UNREAL PRICE
Luxury property on the beachfront
Fantastic kids club
Lots of food and drink options
Evening Entertainment
Heated pools
Dates: Thu Oct 21-Thu 28th 2021
COST- Family of 4 – €2,093 (B and B)
COST- Family of 5 – €2,737 (B and B)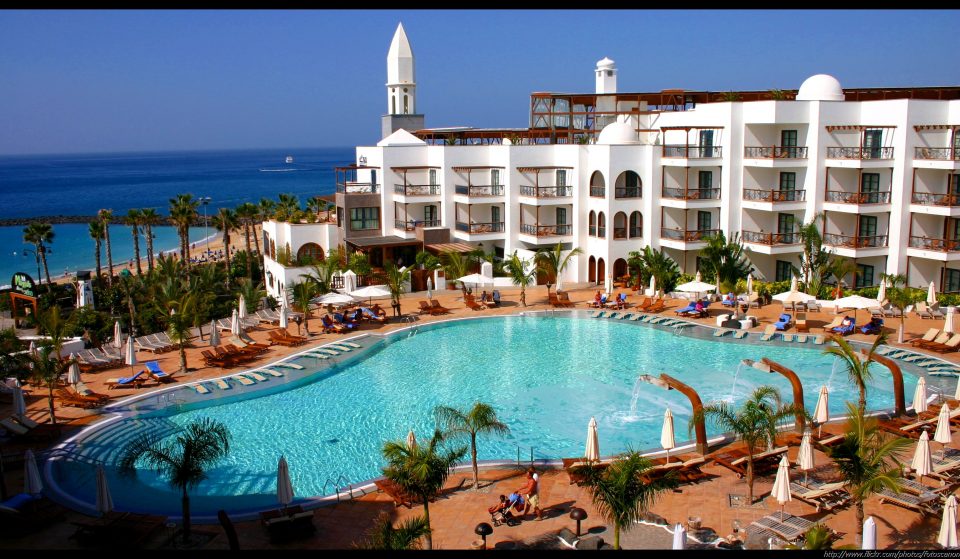 Gran Castillo Tagoro Family
Playa Blanca
5 star
Opposite ocean
2.9km to centre
Kids' club
Kids' playground
Organised activities for kids
Dates: Thu Oct 21-Thu 28th 2021
COST- Family of 4 – €1,250 (All Inclusive)
COST- Family of 5 – €2, 200 (Half board)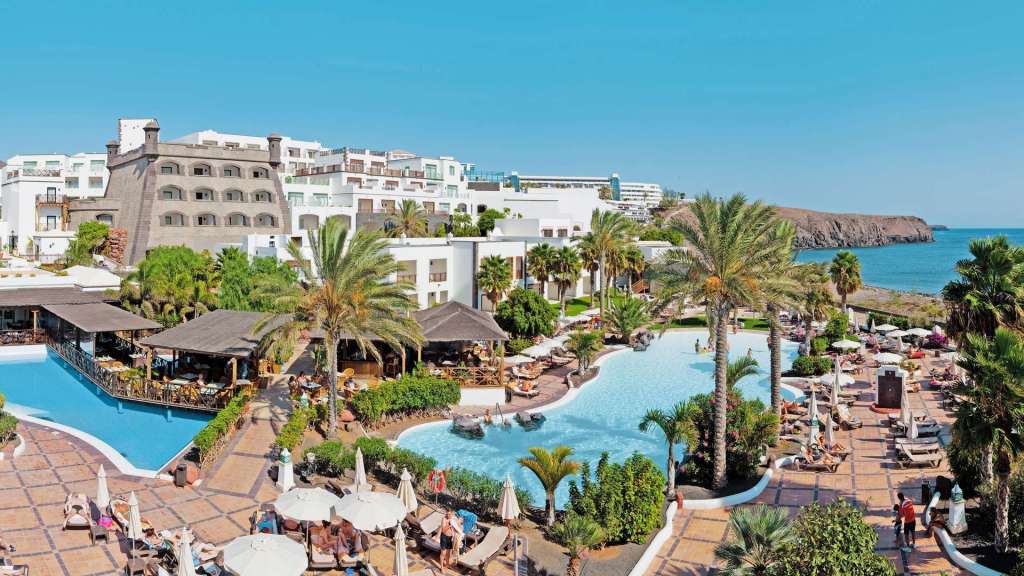 TENERIFE
H10 Atlantic Sunset
Playa Paraíso
CODE- EARLY25
5 star
Brand New hotel
Overlooking ocean
Kids club
Evening entertainment
Modern hotel
Dates: Thu Oct 21-Thu 28th 2021
COST- Family of 4- €1,394 (b and b)
COST- Family of 5 – €1,627 (b and b)
Iberostar Heritage Grand Mencey
SANTA CRUZ DE TENERIFE 
5 star
Dates: Thu Oct 21-Thu 28th 2021
COST- Family of 4- €1,496 (b and b)
COST- Family of 5 – €1,817 (b and b)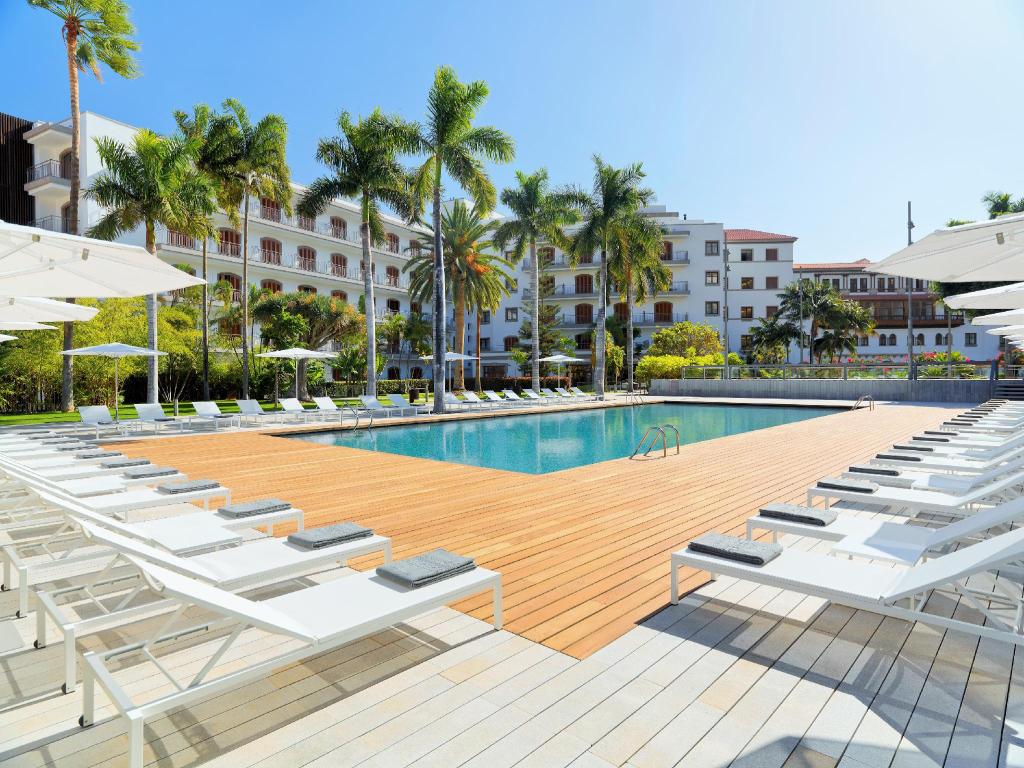 Iberostar Las Dalias 
COSTA ADEJE
4 star
Beachfront
All inclusive
Kids clubs
Evening entertainment
Wonderful pools
Interconnecting rooms
Dates: Thu Oct 21-Thu 28th 2021
COST- Family of 4- €2,439 (All Inclusive)
COST- Family of 5 – €2,896 (All Inclusive)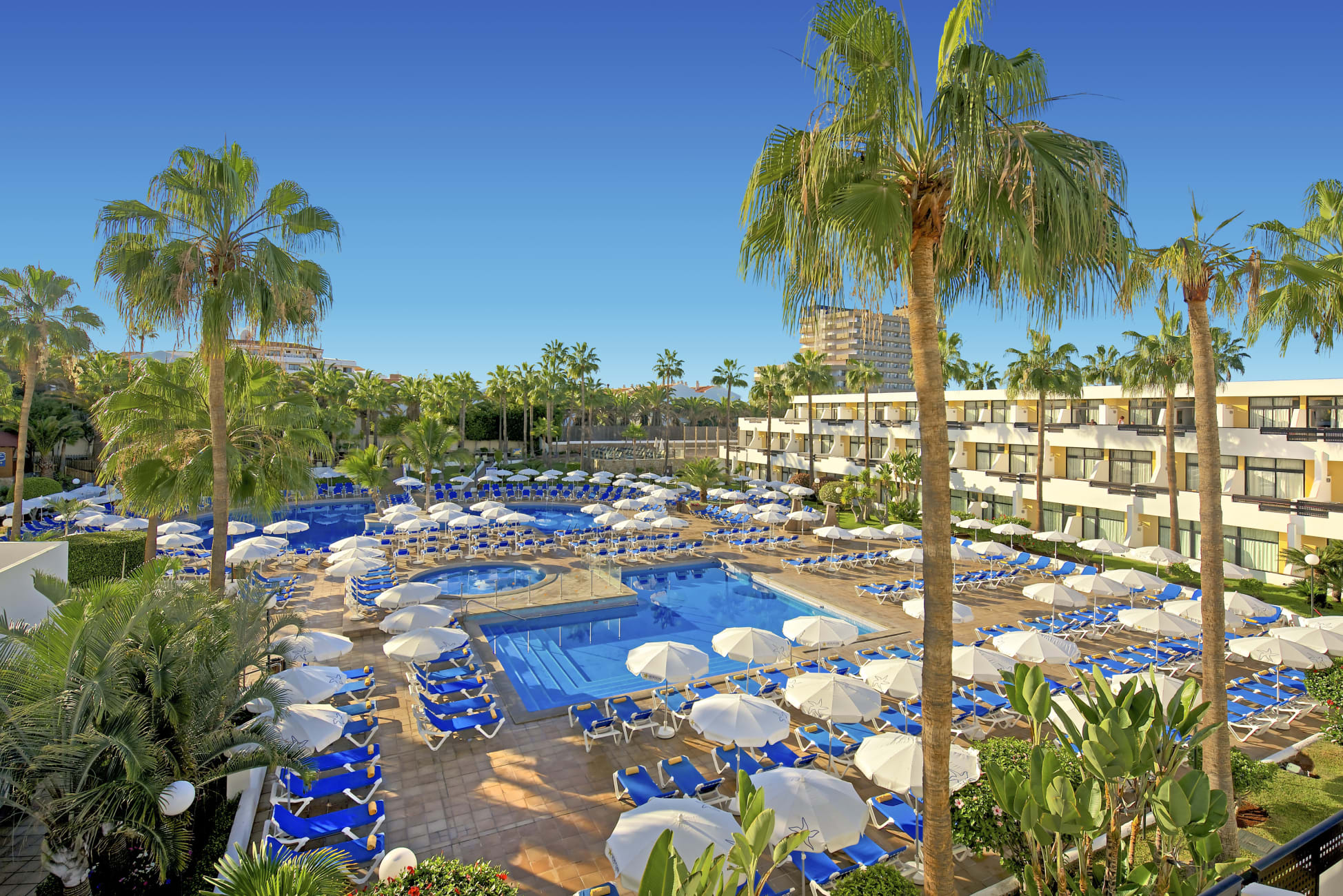 Bahia Principe Fantasia Tenerife
San Miguel de Abona
5 star
All inclusive
Best Kids Resort in Tenerife
Kids Clubs
Heated pools
Themed hotel
Evening entertainment
Dates: Thu Oct 21-Thu 28th 2021
COST- Family of 4- €2,887 (All Inclusive)
COST- Family of 5 – €2,887 (All Inclusive)
Hovima La Pinta Beachfront Family Hotel
Costa Adeje
4 star
Great deal
All Inclusive
Kids Clubs
Playground
Dates: Thu Oct 21-Thu 28th 2021
COST- Family of 4- €1,330 (half board)
COST- Family of 5 – €2,408 (half board)