Photo Credit – Shutterstock
Below you will find some hotels in Cork that are available for the weekend the kids are finished school. I've searched from Friday June 25th to Sunday, June 27th but feel free to pop in your own dates. This article will give you an idea of the cost for a family room for 4 and 5 people.
I've listed the star ratings, if they have a pool or not, any specific kids amenities and proximity to the nearest town or city.
CORK CITY
The River Lee Hotel
4 star
City Centre- 0.8km
Pool- Yes
Price- €557 (2 adults and 3 kids)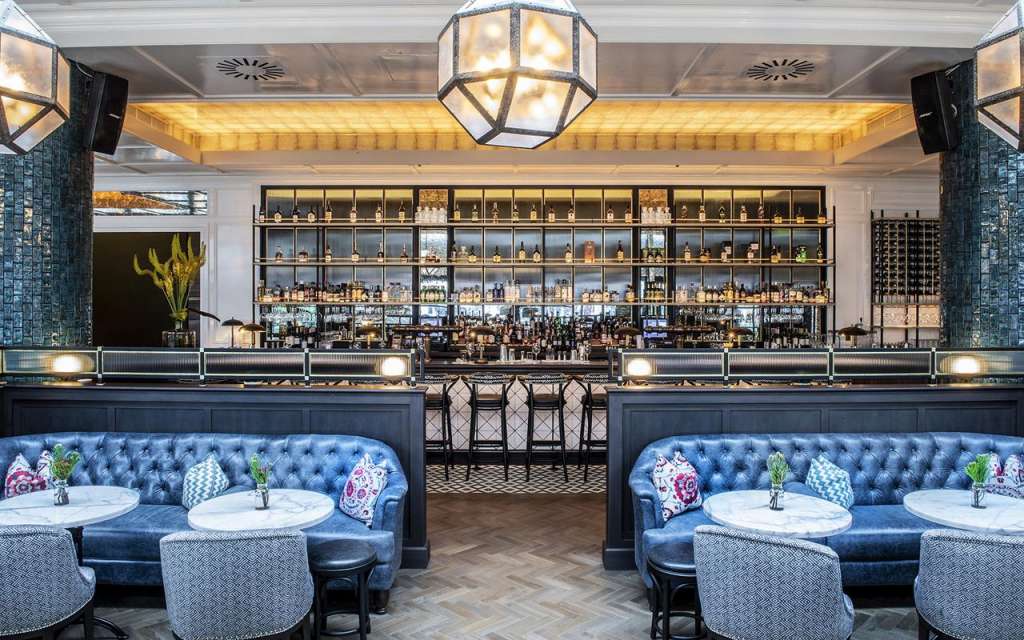 Clayton Hotel Silver Springs
4 star
City Centre- 5.1km (car or taxi)
Pool- yes
Playground on site
Price- €400 (2 adults and 3 kids)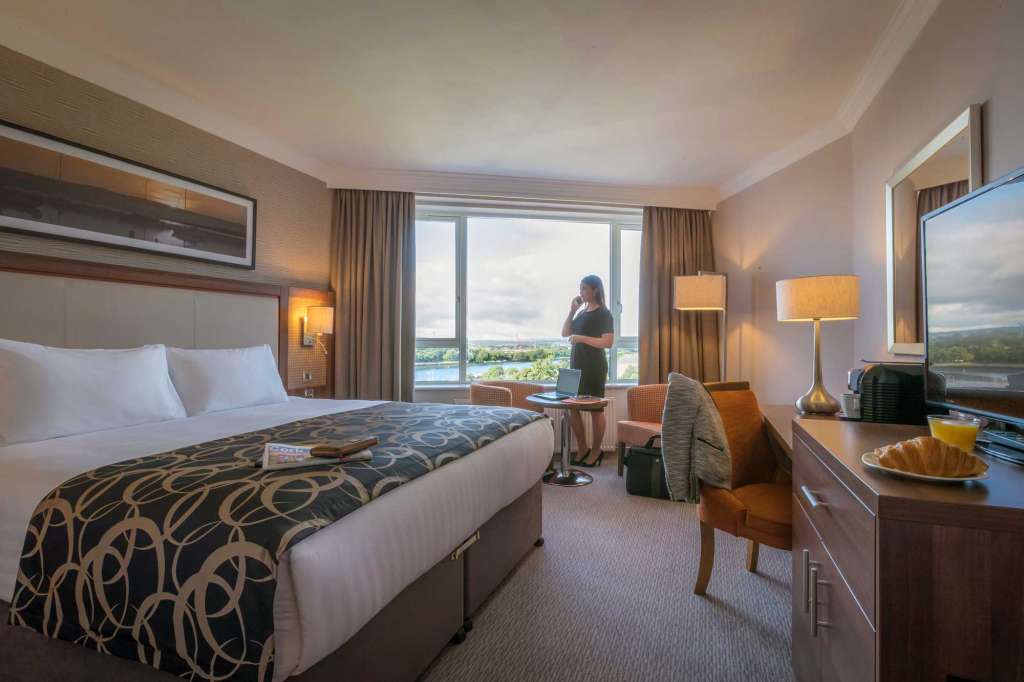 Hotel Rochestown Park
4 star
City Centre- 4.6km (car or taxi)
Pool- yes
Houses on site to rent
Price- €398 (2 adults and 3 kids)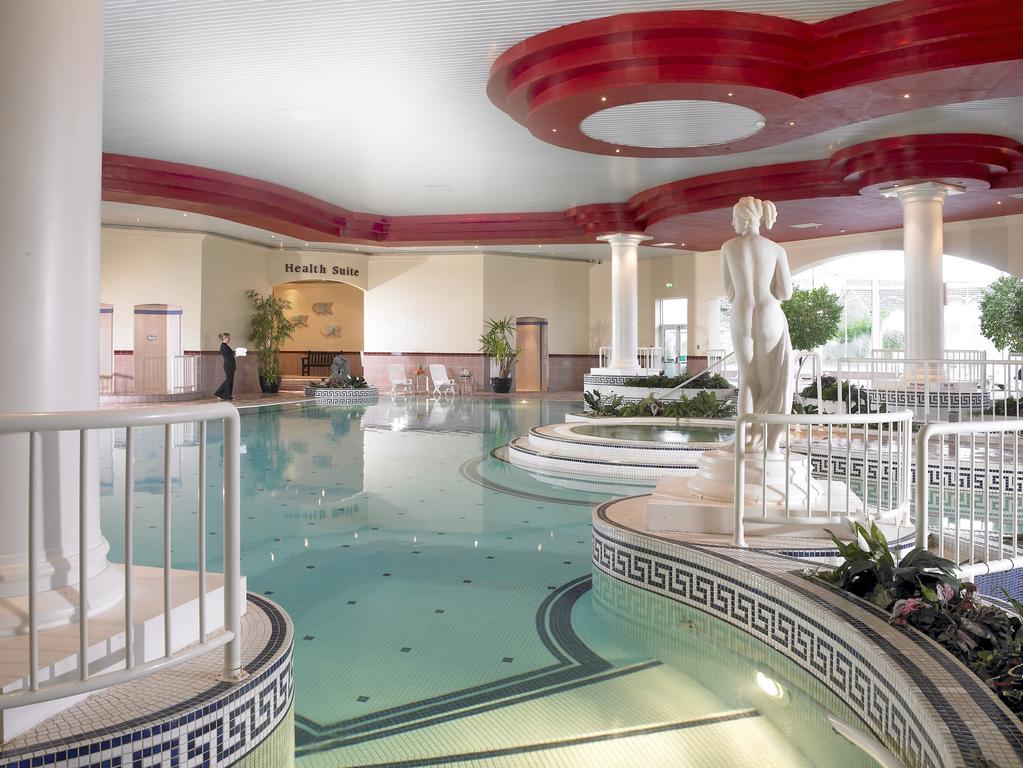 The Montenotte Hotel
4 star
City Centre- 2.5km
Pool- Yes
In house cinema
Price- €560 (2 adults and 3 kids)
Fota Island Resort
5 star
City Centre – 13.3k (car needed)
Next door to Fota Wildlife Park
Pool- Yes
Houses on site to rent
€610 (2 adults and 3 kids)
BANTRY
Westlodge Hotel
3 star
Pool- Yes
Overlooks Bantry Bay
9 self-catering cottages onsite
€384 (2 adults and 3 kids)
CLONAKILTY
Clonakilty Park Hotel
3 star
Pool – Yes
Can walk to town
indoor sporting facilities
Kids' club
Kids' playground
Organised activities for kids
Self-catering houses on site
Price- €370 (2 adults and 3 kids)
COBH
Bellavista Hotel & Self Catering Suites
3 star
Views of Cobh
Pool- No
Small hotel with just 17 bedrooms and 21 self-catering suites
Price- €464 (2 adults and 3 kids)
KINSALE
Kinsale Hotel & Spa
4 star
Pool- Yes
Sea views
Centre- 4.1km (need car or taxi)
Self-catering lodges on site
Price- €678 (2 adults and 3 kids)
Suitable for JUST 2 adults and 2 kids
Close to Cork City
Radisson Blu Hotel & Spa Cork
4 star
City Centre- 8.9km (need car or taxi)
Pool- Yes
Kids playground
Price- €480 (2 adults and 2 kids)
Blarney
Hotel Blarney Woollen Mills
3 star
Town Centre- 0.3km
Pool- no
Attached to Blarney Woollen Mills
Price – €323 (2 adults and 2 kids)
The Maritime Hotel
4 star
Pool- Yes
0.4km to town
Price- €432 (2 adults and 2 kids)
Roscarbery
Celtic Ross Hotel
3 star
Town Centre- 0.4km
Pool- Yes
Price- €358 (2 adults and 2 kids)