There is still some limited availability for 2 night hotel breaks in Galway with the family. If you are flexible with your dates you should nab a good deal.
I've searched families of four, five and six (some hotels can sleep six in one room)
Prices quotes all have free cancellations.
Some of these hotels are affiliate links.
Maldron Hotel Galway (Oranmore)
4 star
Best Deal in Galway
8.6km to City Centre
Pool- Yes
Kids playground
Kids activity room
PLEASE VISIT OUR INSTAGRAM PAGE FOR A TOUR UNDER HIGHLIGHTS
July 11th– 13th (Sun-Tue)
Family of 4- €288 (2 adults and 2 kids)
Family of 5- €333 (2 adults and 3 kids)
Family of 6- €576 (2 adults and 4 kids)
The Connacht
3 star
Super modern hotel
Pool- Yes
Kids Club- Yes
Great size family rooms
Excellent for Children
Houses on site to rent (very limited availability now)
June 27th – 29th (2 nights)
Family of 4- €298 (2 adults and 2 kids)
Family of 5- €413 (2 adults and 3 kids)
Hotel Clifden Station House
3 star
Centre of Clifden
Pool- Yes
Kids club and activities
August 19th– 21st August 2021 (thu -sat)
Family of 4- €804 with breakfast (2 adults and 2 kids)
Flannery's Hotel Galway
3 star
Pool no
15 min in car to Eyre Square
July 11th– 13th (Sun-Tue)
Family of 4- €298 (2 adults and 2 kids)
Family of 5- €315(2 adults and 3 kids)
Family of 6- €677 (2 adults and 4 kids)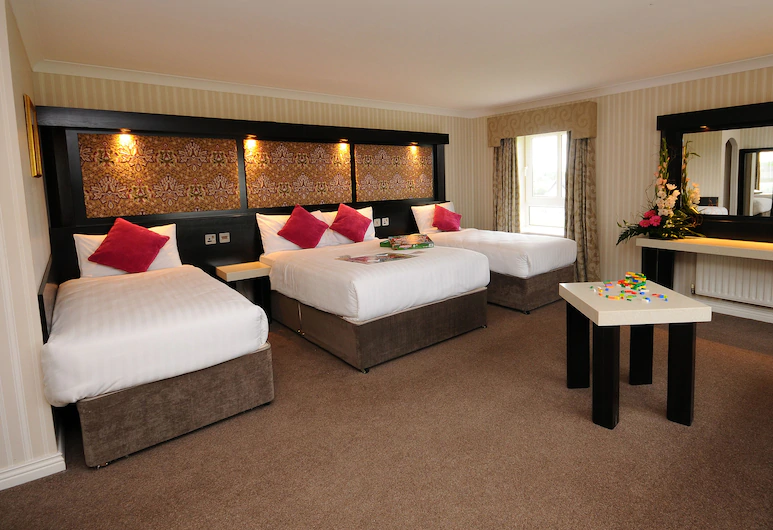 Claregalway Hotel
3 star
Great bang for your buck
Modern Hotel
Pool- Yes
Located in heart of Claregalway village
August 8th– 10th (Sun-Tue)
Family of 4- €310 (2 adults and 2 kids)
Family of 5- €320 (2 adults and 3 kids)
Family of 6- €620 (2 adults and 4 kids)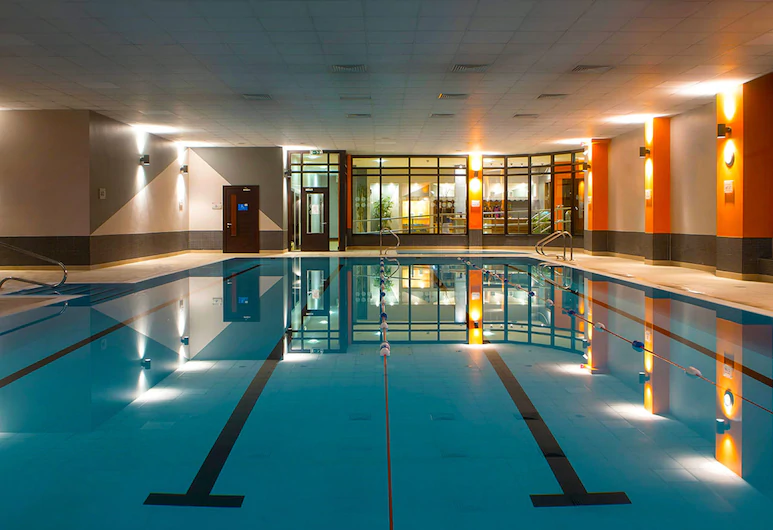 Clayton Hotel Galway
4 star
Great Price
Pool- Yes
At Galway Racecourse
August 8th– 10th (Sun-Tue)
Family of 4- €360 (2 adults and 2 kids)
Family of 5- €380 (2 adults and 3 kids)
Family of 6- €720 (2 adults and 4 kids)
The Hardiman
4 star
Modern décor
Pool- Yes
On Eyre Square
June 27th-29th (Sun-Tue)
Family of 4- €708 (2 adults and 2 kids)
Family of 5- €988 (2 adults and 3 kids)
Hotel Jurys Inn Galway
4 star
Heart of city centre
Pool – No
Ideal base for sightseeing
June 27th-29th (Sun-Tue)
Family of 4- €310 (2 adults and 2 kids)
Clybaun Hotel
4 star
Great value
Pool- Yes
Kids activities
Between Galway City and Salthill
June 27th-29th (Sun-Tue)
Family of 4- €250 (2 adults and 2 kids)
The g Hotel & Spa
5 star
Splurge for sure
Pool – Yes
Luxury décor
June 27th-29th (Sun-Tue)
Family of 4- €916 (2 adults and 2 kids)
Raheen Woods
4 star
Great deal
Pool- Yes
15 min from Galway
June 27th-29th (Sun-Tue)
Family of 4- €421 (2 adults and 2 kids)